Elements of cultural expression: folk tales and oral literature
The Fataluku people transmit much of their history through oral traditions, including sung poetry called vaihoho, as well as through song, performance and ritual. A number of vaihoho (sung poems), and rata lolo (traditional folk tales) from across the Lautem district were identified in this research project. To learn more about each element, selecting the element photo will take you to its individual page, where you will find photographs and videos describing how it is made and played.
Much of Fataluku oral literature is held and told through the vast body of sung poetry known as vaihoho. Vaihoho engage metaphor to tell historical events. Vaihoho were once predominantly themed around the melancholia of love, but are now more about recent tragedies of conflict, war and loss. Other themes pertain to harvest.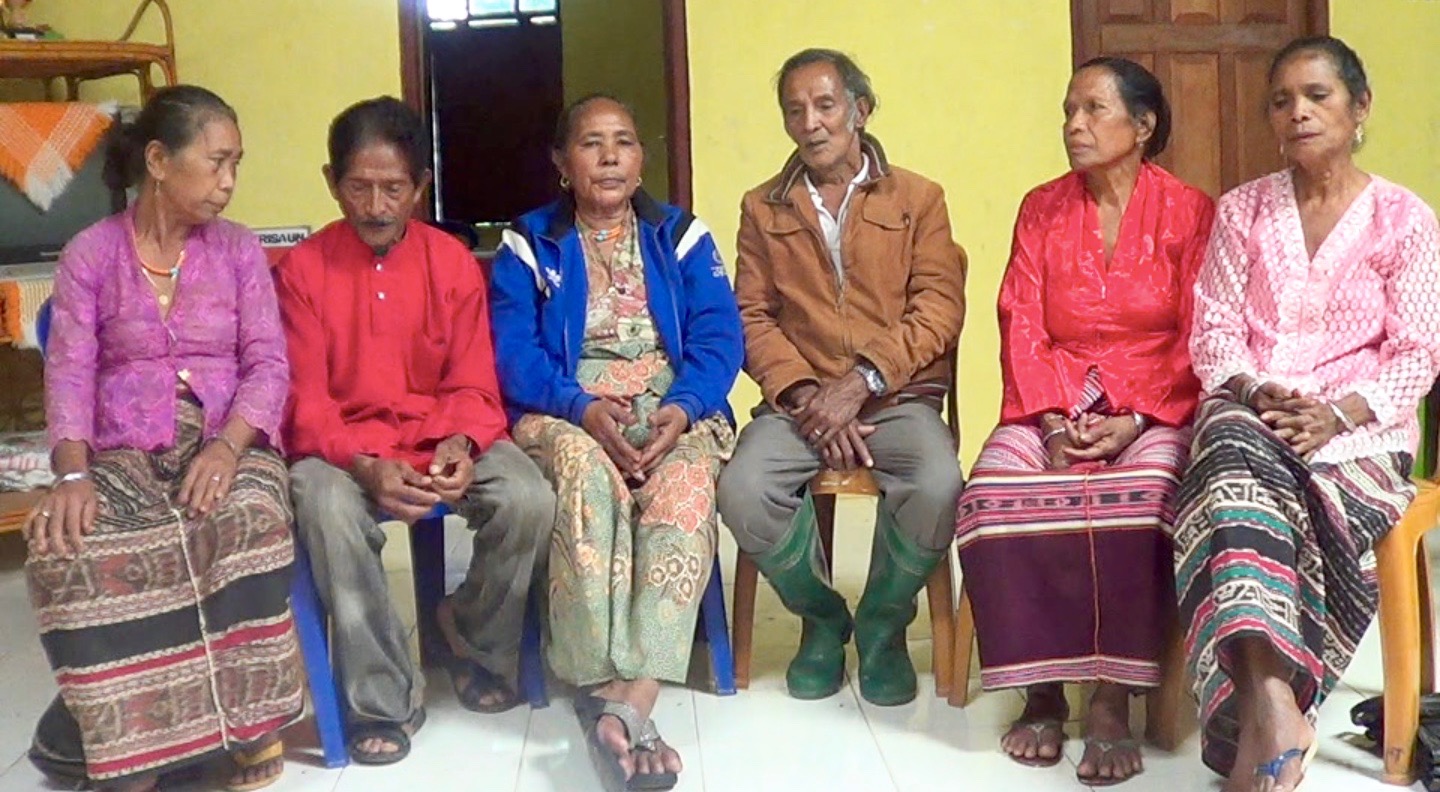 Rata lolo, or traditional creation stories, tell the stories of clan origins, its rules and practices, history, and values, as well as about the natural world, including plants, animals and natural features such as mountains, rivers and well springs.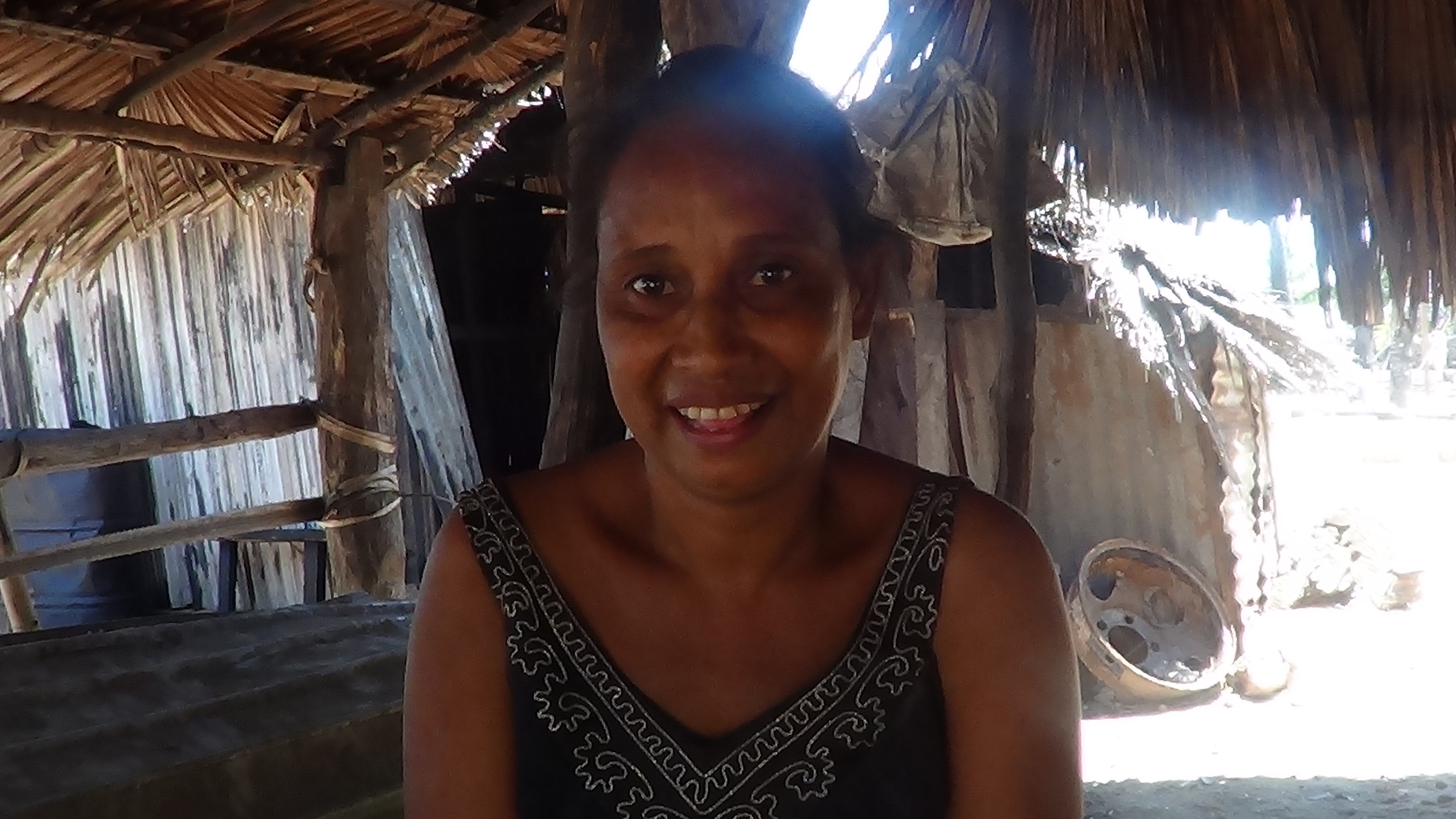 Masyarakat Fataluku menyebarkan sejarah mereka melalui tradisi oral, termasuk nyanyian sajak yang disebut vaihoho, juga melalui lagu, pertunjukan, dan ritual. Sejumlah vaihoho (sajak-sajak yang dinyanyikan), and rata lolo (cerita rakyat tradisional) di distrik Lautem telah teridentifikasi lama proyek riset ini. Untuk mempelajari lebih jauh mengenai masing-masing unsur, memilih elemen foto akan mengantarkan anda pada laman individu, sehingga anda dapat menemukan foto dan video yang menjelaskan bagaimana alat tersebut dibuat dan dimainkan.
Banyak sastra lisan Fataluku diadakan dan diungkapkan melalui nyanyian sajak yang dikenal sebagai vaihoho. Vaihoho menggunakan metafora untuk menceritakan peristiwa sejarah. Vaihoho dulunya didominasi oleh tema melankoli percintaan, tetapi saat ini banyak berisikan tentang tragedi konflik yang baru-baru ini terjadi, perang, dan kehilangan. Tema lain adalah yang berkaitan dengan panen.
Rata lolo, atau kisah-kisah penciptaan tradisional, menceritakan kisah-kisah asal-usul klan, aturan dan praktik, sejarah, dan nilai-nilai, serta tentang alam, termasuk tanaman, hewan, dan fitur alam seperti pegunungan, sungai, dan juga mata air.
Can't find what you're looking for? Try viewing the site map.