Elements of cultural expression: architecture
Lee ia valu, sacred houses, are central to the spirituality and identity of the Fataluku people. Lee ia valu are built on pillars of tree logs, with a roof thatched with coconut fiber and sides adorned with intricate carvings and paintings.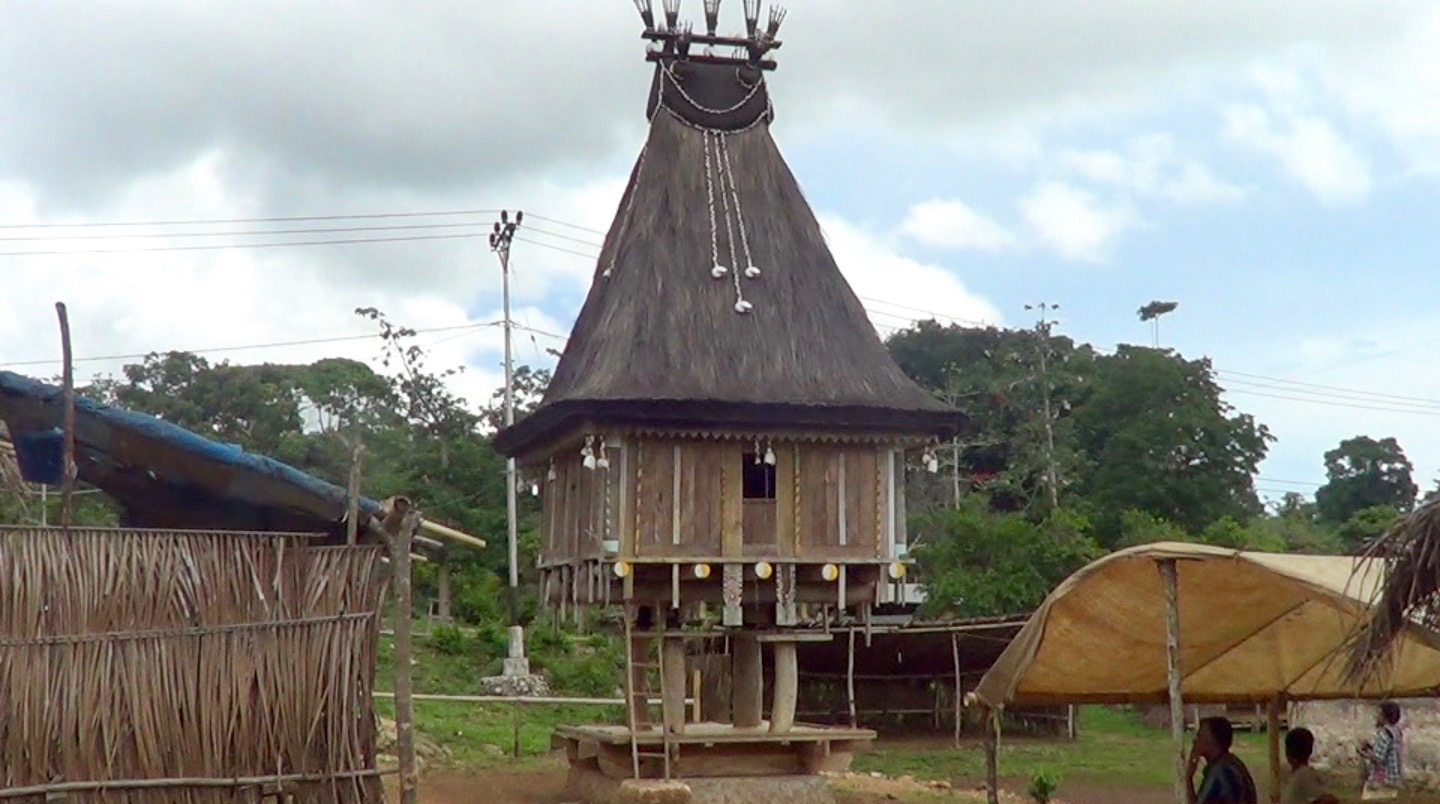 Can't find what you're looking for? Try viewing the site map.