About Us
Photo: Holly Schauble

Photo: Miriam Lyons

Photo: Holly Schauble

Photo: Holly Schauble

Photo: Holly Schauble

Photo: Holly Schauble

Photo: Ambyr Wood
MHI was founded in 2008 by Australian cultural anthropologist Holly Schäuble.
Our Vision
Our vision is a world in which the variety and richness of its myriad cultures are celebrated for the benefit of those cultures' communities and those outside of them.
Our Objectives
We seek to make a positive contribution to communities with whom we work by:
Fostering cultural vitality through supporting cultural maintenance and opportunities for creative expression.
Improving social cohesion through activities that engender health, well-being and co-operation.
Stimulating economic development through skills, job and enterprise creation in the arts, crafts and culture-based tourism industries.
Exemplifying environmental sustainability through sustainable project design and implementation.
Our activities include:
Facilitating maintenance of cultural heritage.
Providing opportunities for artistic and creative expression.
Providing skills development in arts, crafts and culture-based tourism.
Supporting cultural asset-based economic development.
How we work
Many Hands takes a cultural assets-based approach to community and economic development. We believe that for many communities living in poverty or recovering from violent conflict, rebuilding cultural knowledge and practice is fundamental to achieving community health and wellbeing. We support activities that contribute to cultural, social, economic and environmental well-being. Through participatory and empowering processes, we assist communities to identify their cultural assets and to apply traditional knowledge in new and innovative ways to create economic and social opportunities.
Where we work
MHI is currently working in Timor-Leste, the world's newest Asian nation and one of the poorest in South-East Asia. Our projects are focussed in rural areas, where communities experience most challenge, in part because of their distance from services provided by the government and major NGOs. We primarily work in the districts of Lautem, but also in Dili and other areas.
MHI structure
MHI is registered in Timor-Leste: as an international with NGO Forum Timor-Leste (FONG-TL) in 2010 (No. 185); with the MInistry of Justice in 2018 (No. 63/DNRN-MJ/XI/2018). MHI has had a formal MOU with the Secretrary of State for Arts and Culture since May 2014.
In Australia: with Australian Securities and Investments Commission as a non-profit company (ACN 134 584 277); Australian Charities and Not-for-profits Commission as a charity; Australian Tax Office (ABN 311 345 84 277); and with Overseas Aid Deductible Gift Recipient Status since 3 April 2019.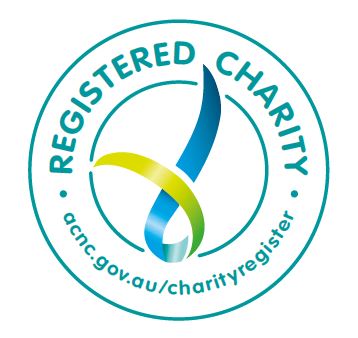 Can't find what you're looking for? Try viewing the site map.