Welcome to Many Hands International
Many Hands International (MHI) is an Australian registered not-for-profit organisation seeking to improve the lives of those who live in some of the world's most disadvantaged communities. We work from a cultural assets based approach to community development. We work with communities through participatory and empowering processes to identify their cultural assets and apply their traditional knowledge to develop a range of activities that assist in the maintenance of culture and develop economic and social opportunities.
MHI is an independent non-religious, non-political organisation that is not connected to any organisation of like or similar name anywhere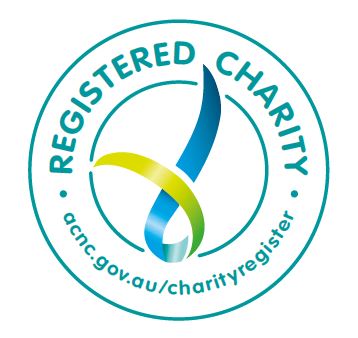 else in the world. Our work is supported by those who share our values and goals. We welcome donations to continue and grow our work with highly disadvantaged people in rural Timor-Leste.
MHI is registered with the Ministry of Justice, Government of Timor-Leste, as a foreign organisation operating in Timor-Leste. We also share a valuable ongoing partnership with the State Secretariat for Arts, Culture and Tourism, Government of Timor Leste.