Elements of cultural expression: ritual
Rituals are central to Fataluku tradition, performed at important social events and to mark sacred sites.
Sacred house ritual, le masule, is performed to inaugruate newly built traditional houses.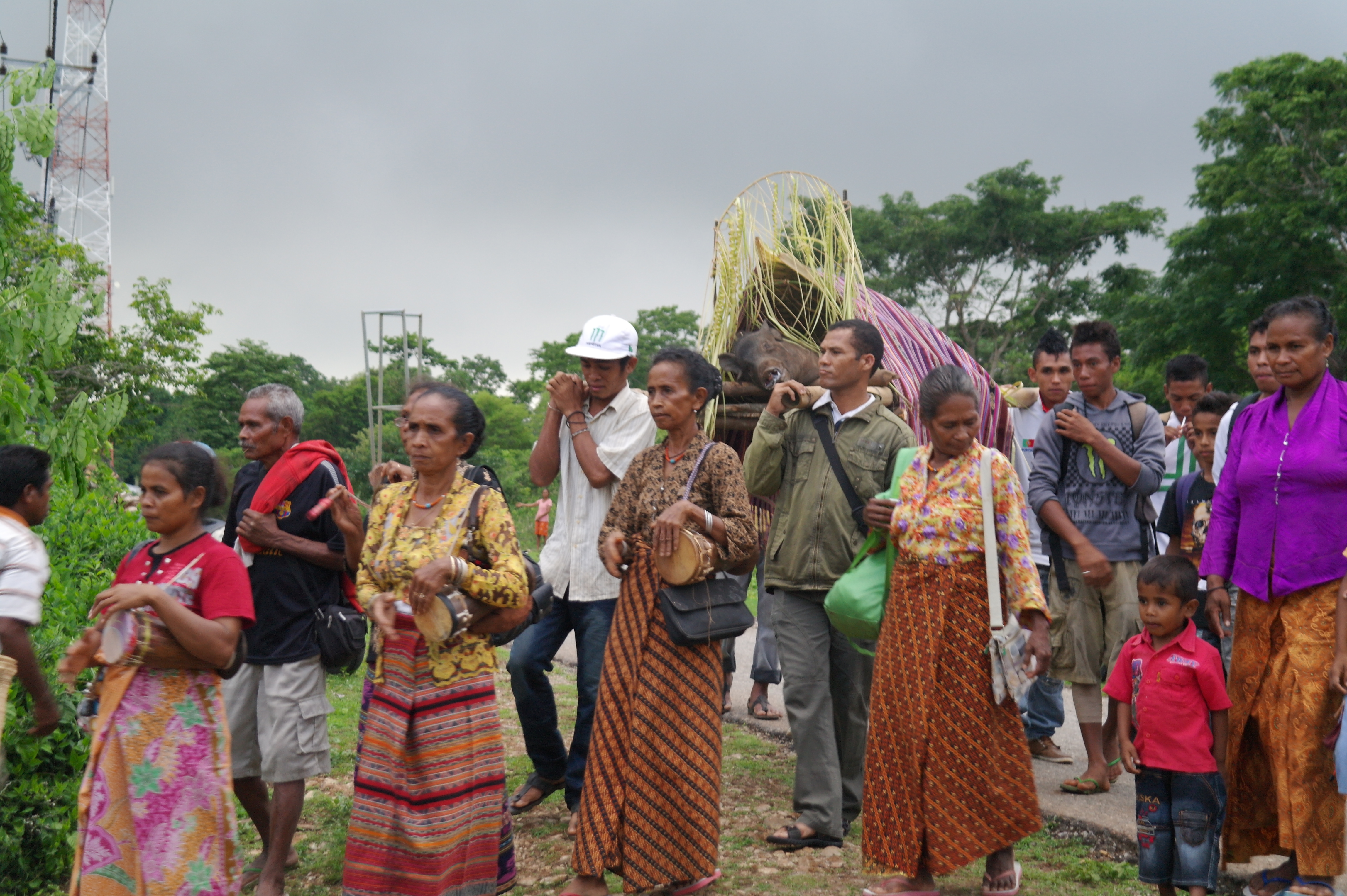 Wedding ceremony rituals, lipal fa'i, last for several days and nights and involve a number of vaihoho and rituals.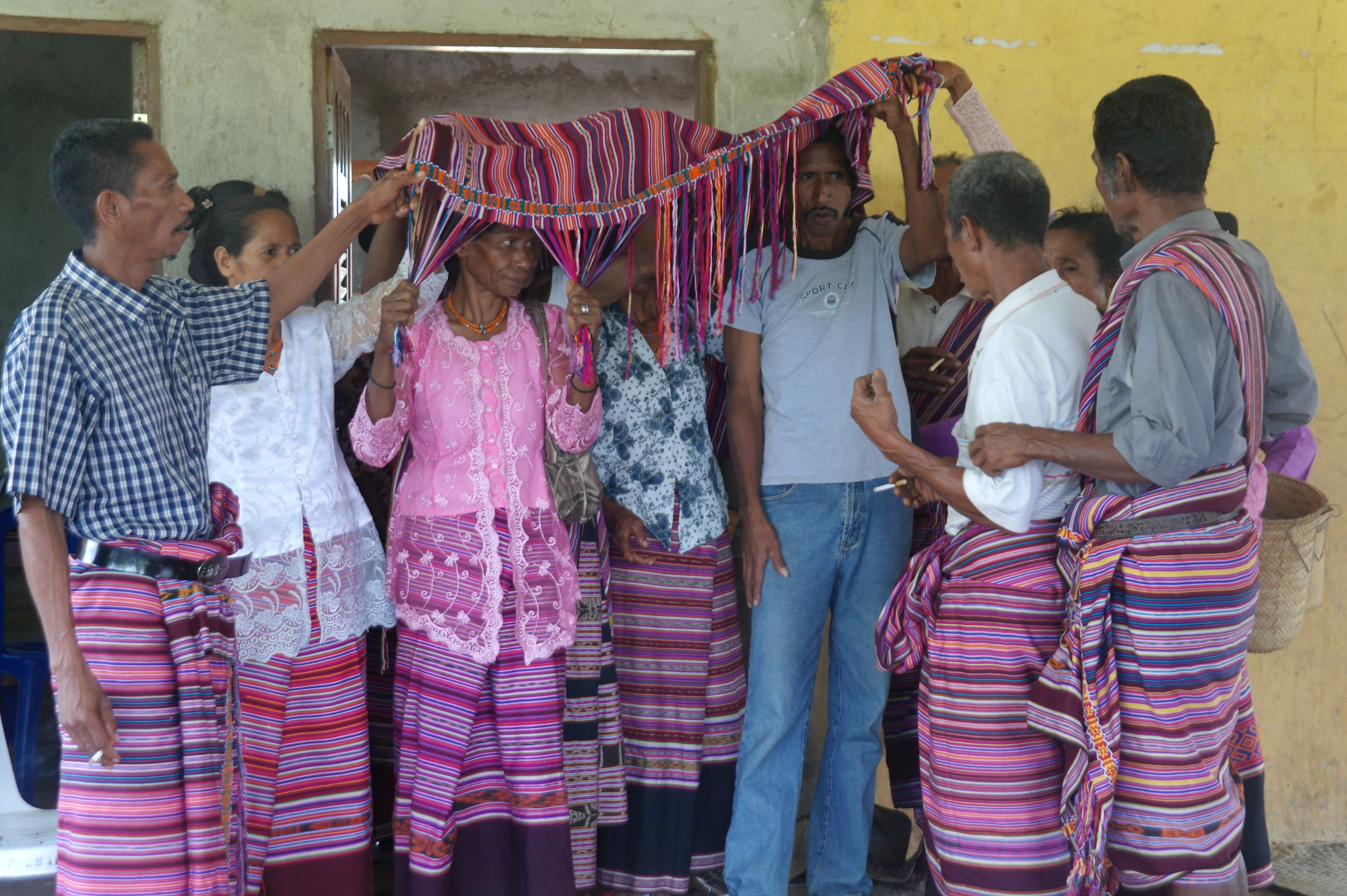 Can't find what you're looking for? Try viewing the site map.