Many Hands Awarded a Grant Through The Modern Endangered Archives Program (MEAP), UCLA Library
Tuesday 19/11/19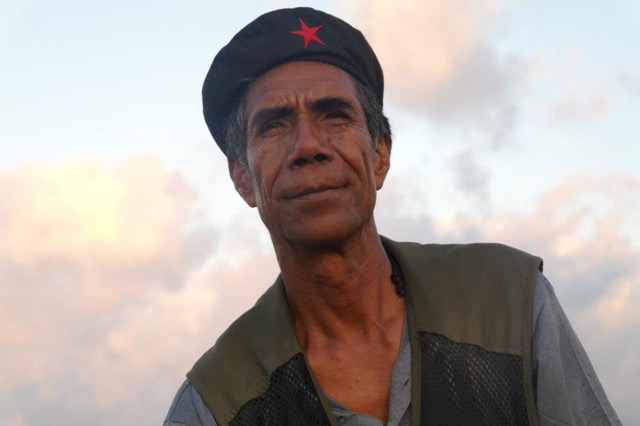 Many Hands International has been awarded a small grant via The Modern Endangered Archives Program (MEAP) at UCLA Library.
The program aims to digitise and make accessible endangered archival materials from the 20th and 21st Centuries, including print, photographic, film, audio, ephemeral, and born digital objects.
Many Hands project supports the preservation of critically endangered Vaihoho sung-stories of the Fataluku people of Timor-Leste. Cultural leader Justino Valentim (deceased), recorded a significant amount of vaihoho material, which is currently stored in exercise books and hard-drive in his family home. To reduce risk of this collection's loss and make it accessible to Fataluku, the Timorese community and the global public, this project will digitally record and archive the collection.
Training will be delivered to local staff and a family member of the Valentim family by University of Melbourne researchers and Australian MHI volunteers.
Project partners: Valentim family, NGO Many Hands International, University of Melbourne, Timor-Leste Government.
Can't find what you're looking for? Try viewing the site map.